Learn to swim with Harwood Swimming at the TAS heated indoor pool, in small classes with fully qualified Austswim and Swim Austral...
Read More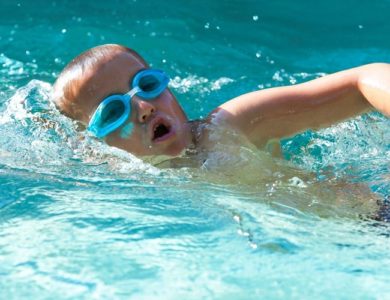 Stroke Development This is the first level beyond Learn to swim, where students can further develop their swimming technique in all strokes to perhaps...
Read More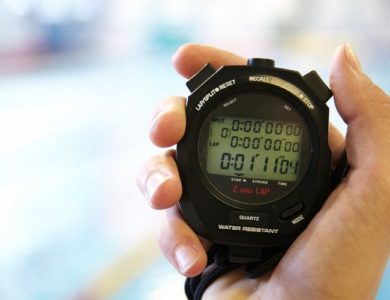 Skill Squad These sessions are the perfect mix of stroke development, fitness and race technique for swimmers aged approximately 7-12 years. Skill squ...
Read More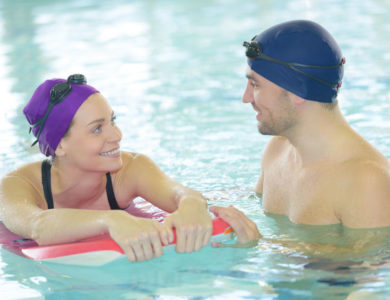 It is never too late to Learn to Swim! Adults can join our small, friendly classes to learn to swim in the relaxed environment of our heated indoor po...
Read More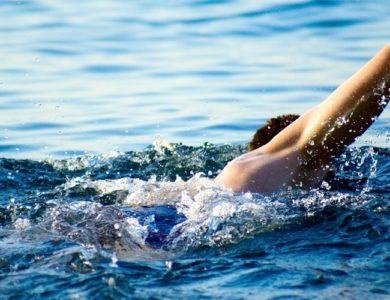 Adult Fitness Squad Adults of all ages and levels can develop their swimming technique and fitness in a fun and friendly environment at Harwood swimmi...
Read More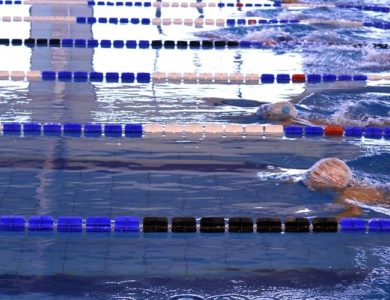 With a history dating back to 1981, Harwood Swimming has been the premier choice for parents in the Armidale, Uralla, Walcha and Guyra area for genera...
Read More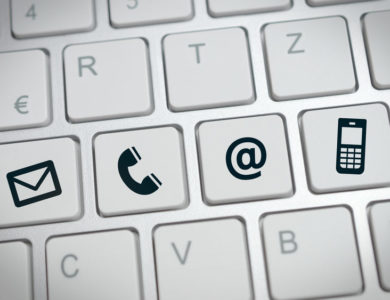 The Armidale School, 87 Douglas St, Armidale NSW 2350 Phone TAS Pool 57575875 Email: harwoodswimming@bigpond.com...
Read More